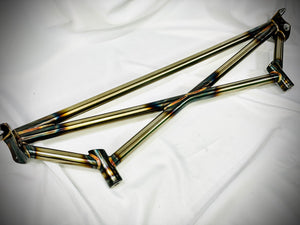 Comparable to our CompV brace,  the center construction is now at a lower profile, flattening the angles out in a favorable manor, to then fit the deal- sealing top lateral cross tube to the structure making the most technically sound one- pc. Bolt in RACP brace currently on the market for your E46. 
  Product is subject to and adheres to all the same terms and conditions as our / every other product offered. 
  Thanks for your inquiry!